About Us
Blossom Street Florist
Just like a flower, every bride is unique. We keep this in mind when working with our brides to perfect wedding floral designs that are a sincere reflection of their style and personality. Maintaining the highest of standards, attention to detail, and a personalized approach form the core of the Blossom Street brand. Color, texture, and scent harmonize in our elegant floral arrangements and distinctive styling to create a dreamscape of timeless romance on your wedding day.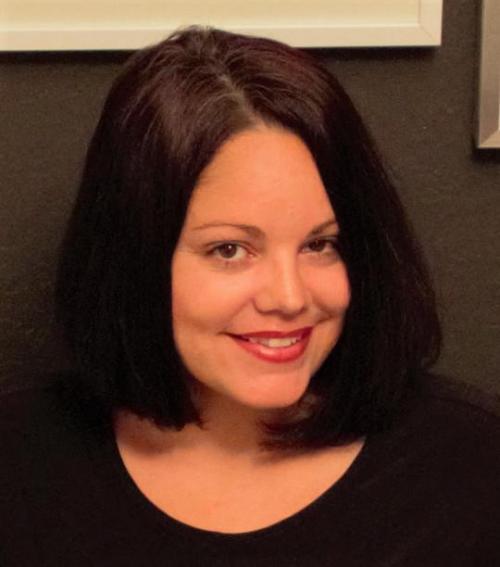 Chasity Kyle - CO-FOUNDER/Award-Winning Event Designer
With a Bachelors in Interior Design and her floral certification, Chasity started her career as a wedding and event designer in 2010. Her visionary and finely tuned aesthetic sensibility flourished in her evolving career as in Event Design and Visual Presentation.
Her innovative designs continue to evoke emotion, while her enthusiasm for detail, sensibility to color and texture lends to her ability to translate concepts into a floral feast for the eyes.
Today Chasity is an award-winning, highly sought after Creative Consultant for renowned luxury brands with a loyal impressive following of discerning international clients, all who value her open frank manner as much as her unique incomparable style. With sophistication and refinement cultivated from her Latin and French background, Chasity's eclectic style is her tour de force talent to designing and creating memorable events and environments for her adored and adoring clients.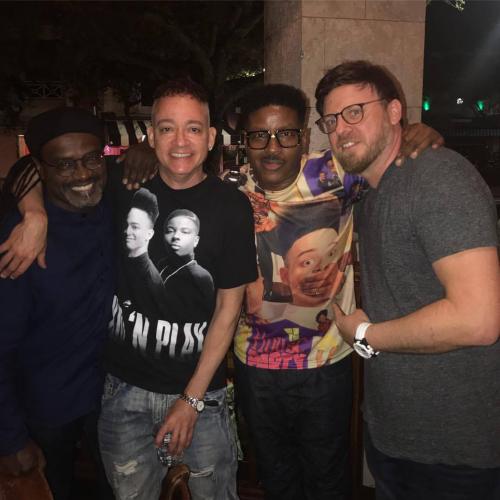 Scott Kyle - CO-FOUNDER/Creative Director
With over 30 years of experience in design, Scott Kyle quickly rose through the ranks distinguishing himself from managing and designing projects for the industry's most prominent artists and name brand companies. Scott has worked with the likes of AriZona Ice Tea, Miami Heat, Adidas and Shaquille O'Neal to name a few. Under the tutorage of such industry giants, he honed his design skills and bringing forth a fresh poetic design aesthetic uniquely evident in the artistry of his event design.
His genuine passion for all things beautiful has nurtured his coveted taste which spans cultures and continents, infusing fashion, design, interiors with global style.
Steadfast in his belief that in the world of design, the possibilities are endless, Scott's philosophy is that there's always a creative solution for any given challenge that presents itself.