Prom Flowers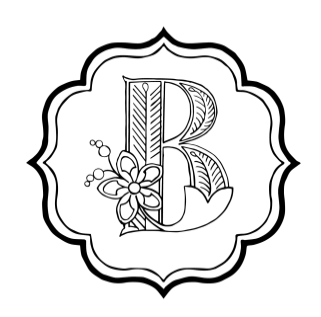 Can't find what you're looking for? Let us create a custom prom corsage just for you or your date. Simply call or stop by BLOSSOM STREET FLORIST with a photo or description and we will take care of the rest. Our beautiful prom corsages are design to make any girl feel like a princess as she dances the night away.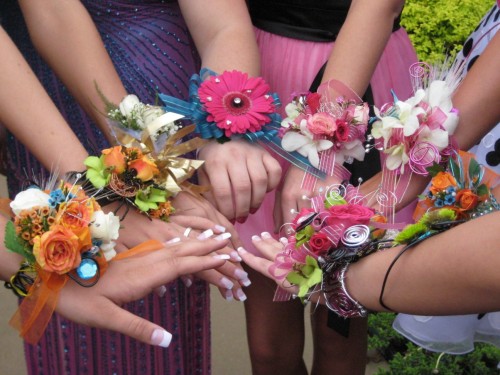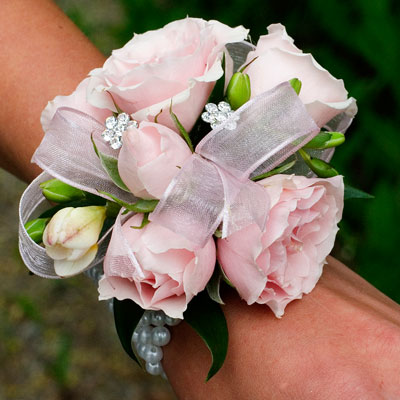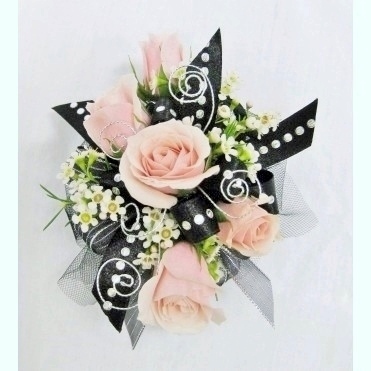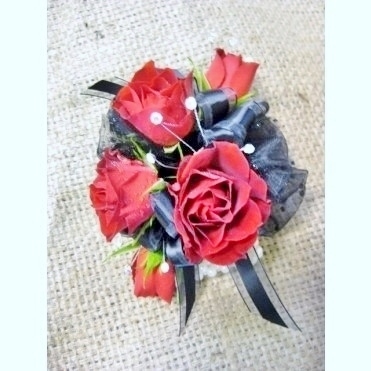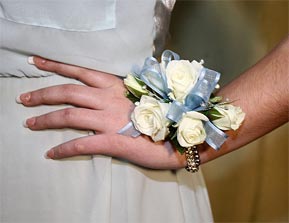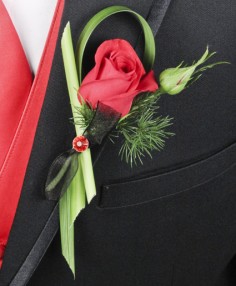 Don't forget the boutonniere! Sure, prom season is overwhelmed with all-things girl, but it's a big night for guys as well. BLOSSOM STREET FLORIST in Lauderhill can help you choose the right flower boutonniere for your special date. No matter what you're style or budget, we can help!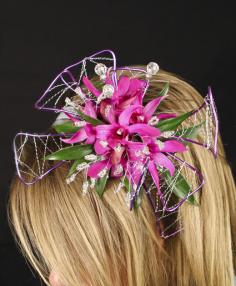 BLOSSOM STREET FLORIST can create the perfect hairpiece or hand held bouquet to enhance your prom night experience. Using flowers, we can match your prom style and colors. So remember, if you're looking for prom accessories in Lauderhill, BLOSSOM STREET FLORIST is the place to be!
A Little About Corsage...
Prom attire consists of wearing gowns and tuxedos in the style of the season. Promgoers pore over their wardrobe so they will look their best when heading out for their big night -- a party celebrating the culmination of their high school careers. One tradition of prom that continues today is the presentation of a corsage to the female attendant.
Corsages have been part of formal wear for centuries. Originally, a corsage was considered to be a small grouping of flowers worn on the center bodice of a dress. It is derived from the French term "bouquet de corsage," which translates to bouquet of the bodice. Corsages were commonly worn to weddings because, in ancient times, it was believed that the flowers and herbs placed in the corsage were essential to warding off evil spirits. Corsages were worn by special participants in these ceremonies.
In the 20th century, corsages evolved into something that served as a gift for women attending special social dances, like their high school proms. The corsage worn in this manner was part of the courting process. The gentleman would show respect to his date's parents, including bringing flowers or a gift. The gentleman would then take a flower out of the bouquet and present it to his date and attach it to her dress.
As prom dresses evolved to feature spaghetti straps or no straps at all, pinning the corsage to the dress bodice was no longer practical. Therefore, corsages soon morphed into small bouquets that were attached to an elastic band. The result was something that could be worn around the wrist. Nowadays, there are various styles of corsages that can be worn at the waist and even in the hair.
Although it is customary to purchase a corsage, gentlemen who are looking to save a little money can construct one on their own. With floral tape and a few rosebuds, a corsage can be put together at a relatively low cost. For dates who are allergic to floral corsages, feathers, beads, faux flowers, or crystals can be substituted to make a statement and prevent a sneezing fit.
A gentleman should ask his date what color gown she is wearing to coordinate the corsage with the gown. However, neutral-colored blooms of peach, white and pink can complement a number of differed hued dresses.
Many different flowers can be used in corsages. While roses are typical flowers to show affection and love, chrysanthemums, carnations, birds of paradise, orchids, and lilies can all be used depending on budget and style.
Because florists are typically busy come the spring and summer season with orders for weddings, proms, communions, confirmations, Mother's Day, and other special events, it is best to order corsages well in advance to ensure the order is filled on time.