Reception Flowers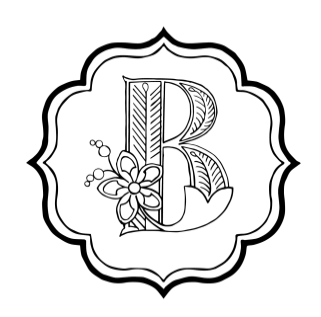 Reception Flowers
Let's party! The reception flowers are meant to set the mood of the venue, so if you're into larger than life lifted arrangements or love the idea of a refined low centerpiece, we can design for the perfect mood. We can also provide extra special touches like napkin flowers, bar pieces, cocktail arrangements, and more.
Call us for your complimentary consultation
954 247 9826/9208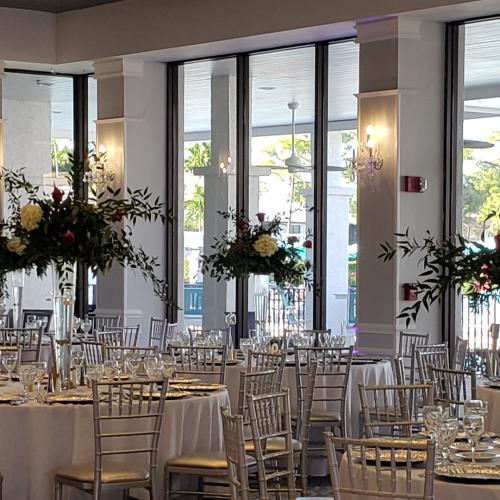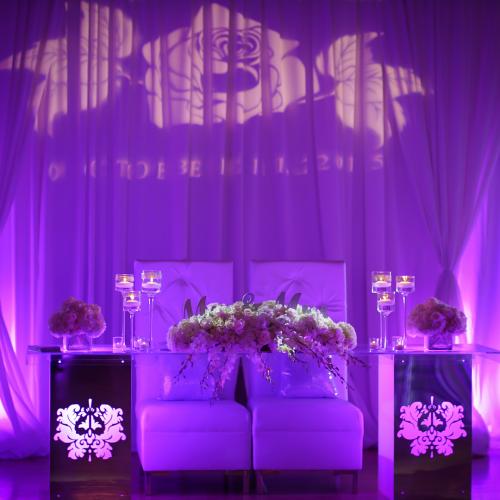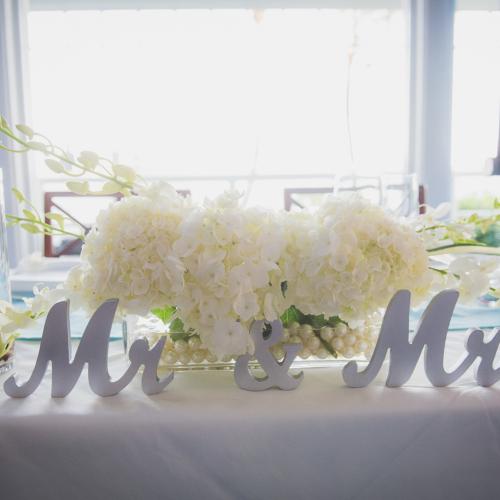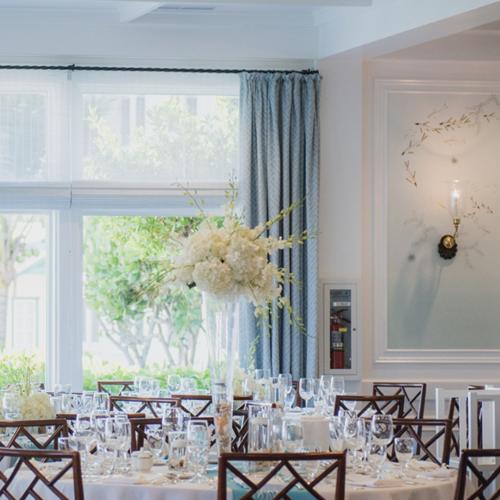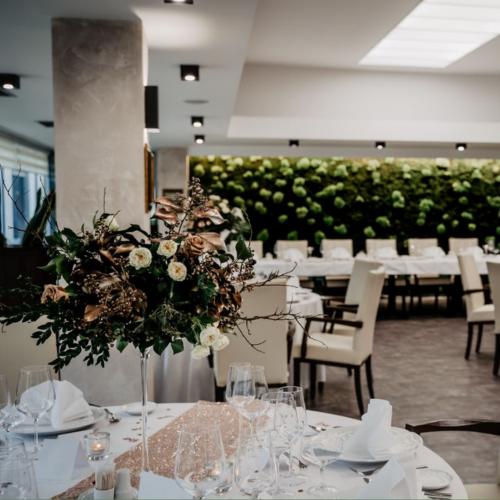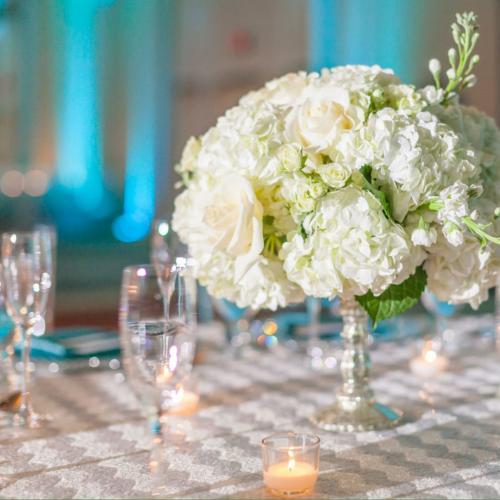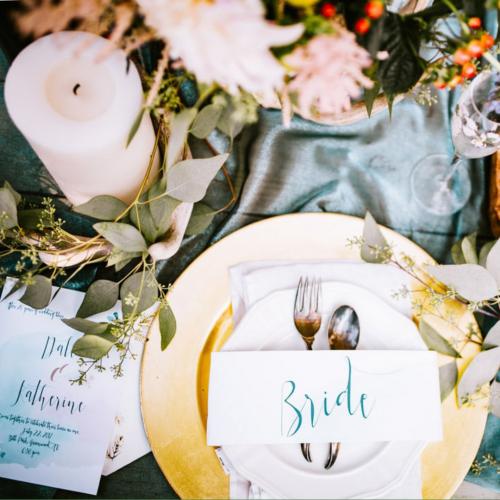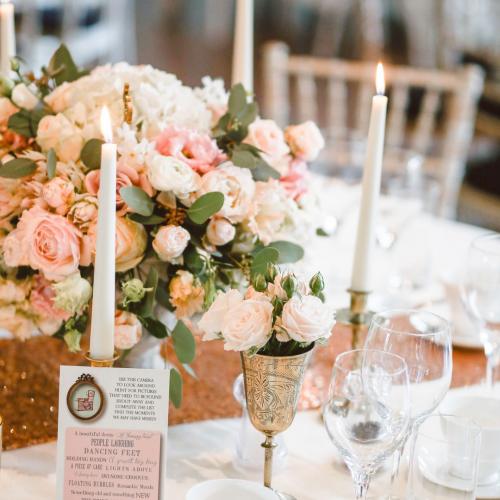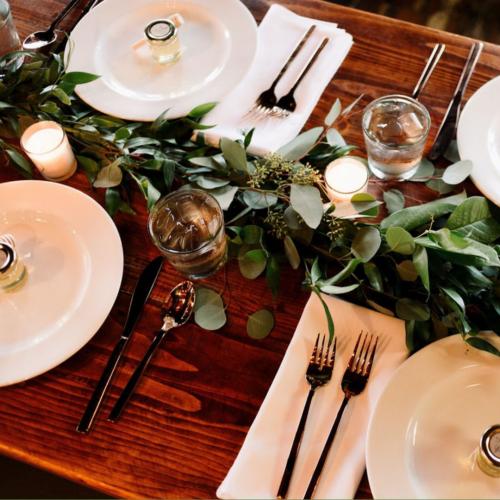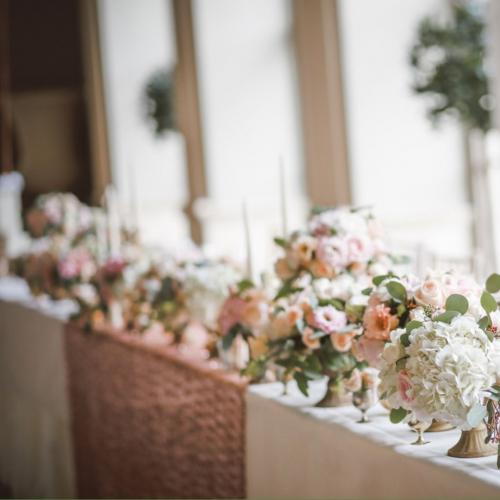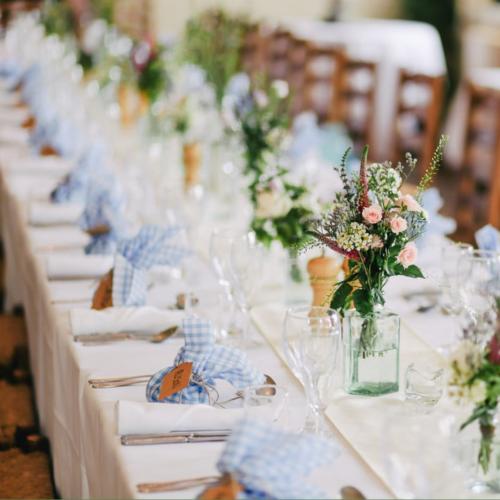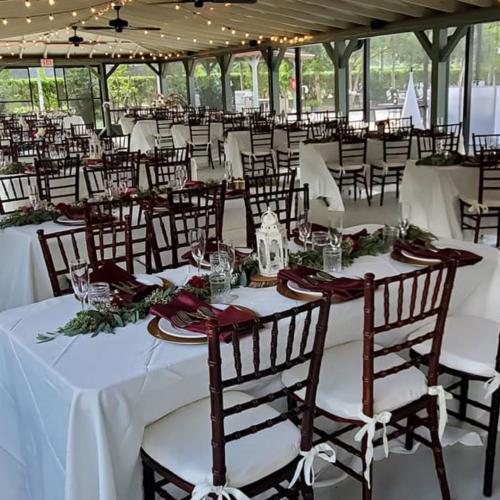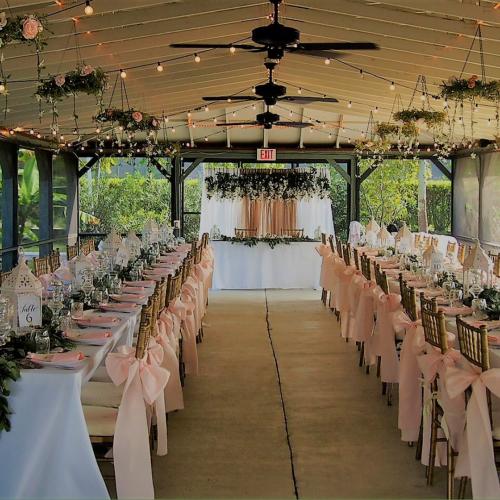 Call us now to make an appointment and let us help you with all these Important Flower details...
954 247 9826/9208